Help With Engraving My Medical ID
---
If you feel confused and need help in deciding what information to engrave on your medical ID, don't be discouraged. Also know that American Medical ID follows a standard rate of $7 for engraving, you don't need to worry about counting the number of words or lines - we'll engrave as much information as can fit on your medical ID, front and/or back included.
Are you ready to have your medical ID engraved? Just follow these simple tips:
---
1. What to Engrave on Your Medical ID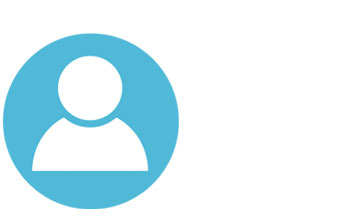 Your Name:
Including your name on your ID gives emergency responders a quick way to identify and address you as they begin treatment. Caregivers should also consider adding their name to the ID of the person they care for.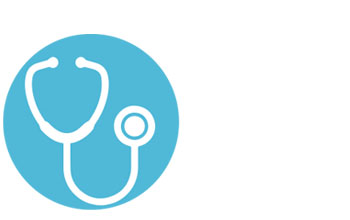 Medical Conditions:
Be sure to include any medical conditions that may affect the type of treatment you need in an emergency. Examples include diabetes, epilepsy, Alzheimer's or dementia, heart conditions, or transplant patients.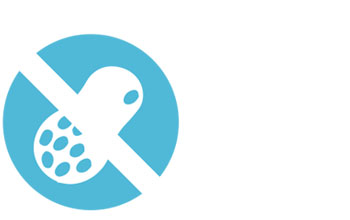 Allergies:
It's important to include any allergies you may have. Examples include food allergies, insect allergies and medication allergies such as an allergy to penicillin. This information provides additional insight for first responders to administer proper care.
Medications:
Any prescribed medications taken on a regular basis should be engraved on your ID. This could prevent adverse reactions or provide critical information to responders. For example, it is critical to know if you are taking a blood thinner or you are on insulin.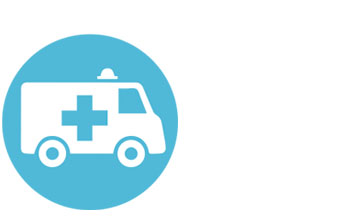 Emergency Contact:
We strongly recommend adding an ICE (In Case of Emergency) phone number to IDs for children, people with autism or dementia, or a caregiver's contact information. You may also wish to add your doctor's contact details.
Helpful Information:
By carefully considering what to engrave on your ID, your medical ID can convey critical information to those around you. You help empower first responders such as paramedics and other medical professionals to provide you with the best and timely medical care in case of an emergency.
---
2. Get Your Doctor's Help and Feedback
If you are uncertain about what you have chosen to engrave on your medical ID or feel the information is too long, verify with your doctor to help you decide what is most medically important to include. Your doctor will be able to provide insight into medically acceptable and well known abbreviations for your conditions and medications. This will allow you to fit additional information on your ID.
---
3. Spell Check
Finally, be sure conditions, medications and allergies are spelled correctly before you purchase your ID. It is a good idea to enlist the help of another person to look at your information - a set of fresh eyes can spot spelling mistakes that you might have missed.
Need more help? Don't hesitate to get in touch with us via our Contact Us page and we will help you with engraving your own American Medical ID!