The American Medical ID Story
"Creating high-quality, life-saving medical ID jewelry - that people actually want to wear - has been my priority for almost 30 years and is the reason I founded American Medical ID."
Rick Russell, Founder and CEO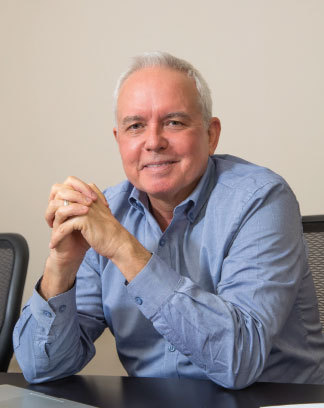 ---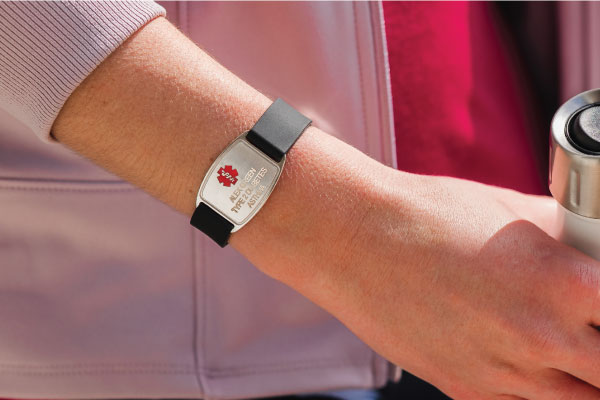 Over 25 Years of Experience
American Medical ID operates on over 25+ years' experience providing medical ID jewelry to help individuals at risk receive the best and most accurate care in an emergency.
To date, there are over one million customers who trust American Medical ID in an emergency.
In the early 1990s, Founder and CEO, Rick Russell, was working in pharmaceutical sales and noticed how available medical ID jewelry style options were extremely limited. He knew that if someone could develop more attractive, high-quality designs, healthcare professionals would be better able to convince people to wear these life-savings devices.
---
Dedicated Employees with Ownership and Compassionate Customer Service
American Medical ID is 100% employee owned and operated. Employee owners are driven by their passion to build a great company and impact the lives of their customers and the healthcare industry. American Medical ID is proud to offer live, US-based phone support, as well as online chat and email, to assist customers at every stage.
The customer care team takes pride in providing exceptional customer service. Employees understand their products can truly save lives and are committed to being patient and assisting customers when in need.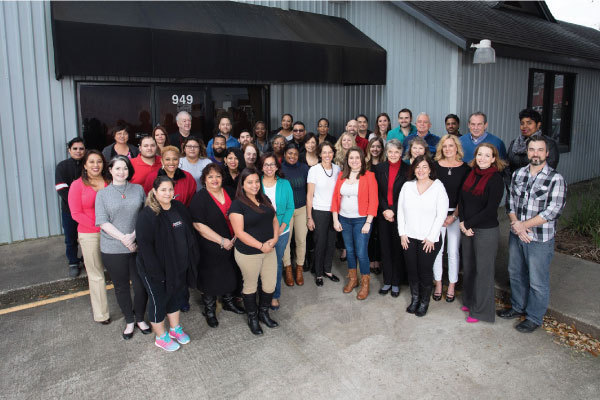 ---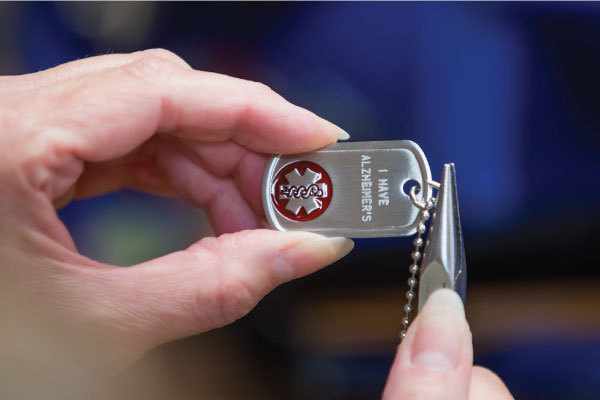 High Quality Products
All products are assembled and engraved by a committed team at its Houston, Texas manufacturing facility. Since the business depends on referrals from healthcare professionals, whose primary interest is the welfare of the patient, they must maintain the highest product and service standards to retain their trust.
While their medical ID bracelets and necklaces are among the most affordable on the market, other high-grade metals such as solid high-grade Stainless Steel, Sterling Silver, 10Kt Gold-Filled and 10Kt and 14Kt Gold and Titanium are also available.