How to Choose the Best Medical ID for You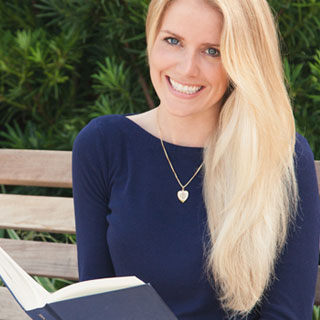 "I want my medical ID to be a piece of jewelry that I want to wear every day. A fashionable necklace or bracelet that reflects who I am."
Monica L., Texas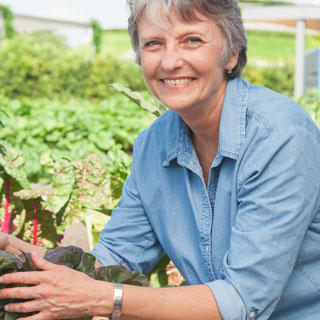 "My medical ID makes me feel safe and secure no matter where I am. I want something durable that I can wear all day and never take off."
Grace T., Florida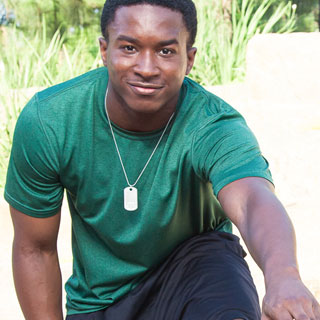 "I'm a casual runner. My dog tag is stylish yet discreet, and in case of the unexpected, it will alert paramedics of my medical information."
John R., Arizona
---
A medical ID is one of the most important pieces of jewelry you can own. It is designed to speak for you when you can't. Since it's a piece of jewelry you'll wear every day, there are some features you need to consider when purchasing one.
Medical ID bracelet or necklace - EMS personnel are trained to look around the neck and the wrists, so you should start with considering the type of jewelry you are comfortable with. One aspect to look at is your regular activities and choosing the best type of medical ID jewelry that is best suitable for them.

It is advised that medical IDs be worn at all times, it is important to choose a type and design that you will love.
Durability and make of medical IDs – medical IDs are as durable as the material used to make them. While material affects price, a more important aspect to look at is durability. For instance silicone tend to be more affordable and perfect for an active lifestyle since it is rubber-like and is heat resistant.

Vibrant, colorful silicone medical IDs are a top choice for kids.

When it comes to being scratch-proof, stainless steel medical ID bracelets or necklaces are a great option. However, do consider if you have metal allergies and ask about American Medical IDs that are made with fabric behind the metal to address this concern.
Medical IDs for different occasions – there are several styles of medical ID jewelry, from standard looking bracelets that are great for daily casual wear and discreet to elegant necklaces that can be worn at more formal occasions.

Some people prefer having different sets of medical IDs with the same information but allows them to mix and match these important piece of jewelry to suit their mood, fashion, and style.
Engraving options – Last but definitely not the least, engraving is another option to carefully consider. Engraved information on your medical ID is the best way to communicate your health conditions when you cannot speak for yourself. It is really important to evaluate the information that you wish to engrave or omit.

The style of your medical ID can allow different amounts of medical information to be engrave i.e. some designs will only have one engraved side while classic bracelets allow for more information front & back.

We recommend that you also seek the advice of your doctor on which information is best to include. You are also welcome to contact our helpful sales team via Live Chat or email. It will be our pleasure to help you choose the best medical ID for you.