How to Set Up Your Apple Watch Medical ID
Released in 2015, the Apple Watch has quickly become the most popular smartwatch option worldwide. Apple has developed it to not only be an extension of your Apple iPhone but to also have its own unique features, like the digital medical ID.
Why Include a Medical ID on Your Apple Watch?
A medical ID helps provide your unique medical information in the case of emergencies. Medical IDs are often recommended by primary care physicians and typically include medical conditions, allergies, and emergency contacts.
In an emergency, don't leave your health to chance. As the leader in medical IDs since 1994, American Medical ID has received thousands of testimonials that confirm the importance of wearing a medical ID bracelet or necklace.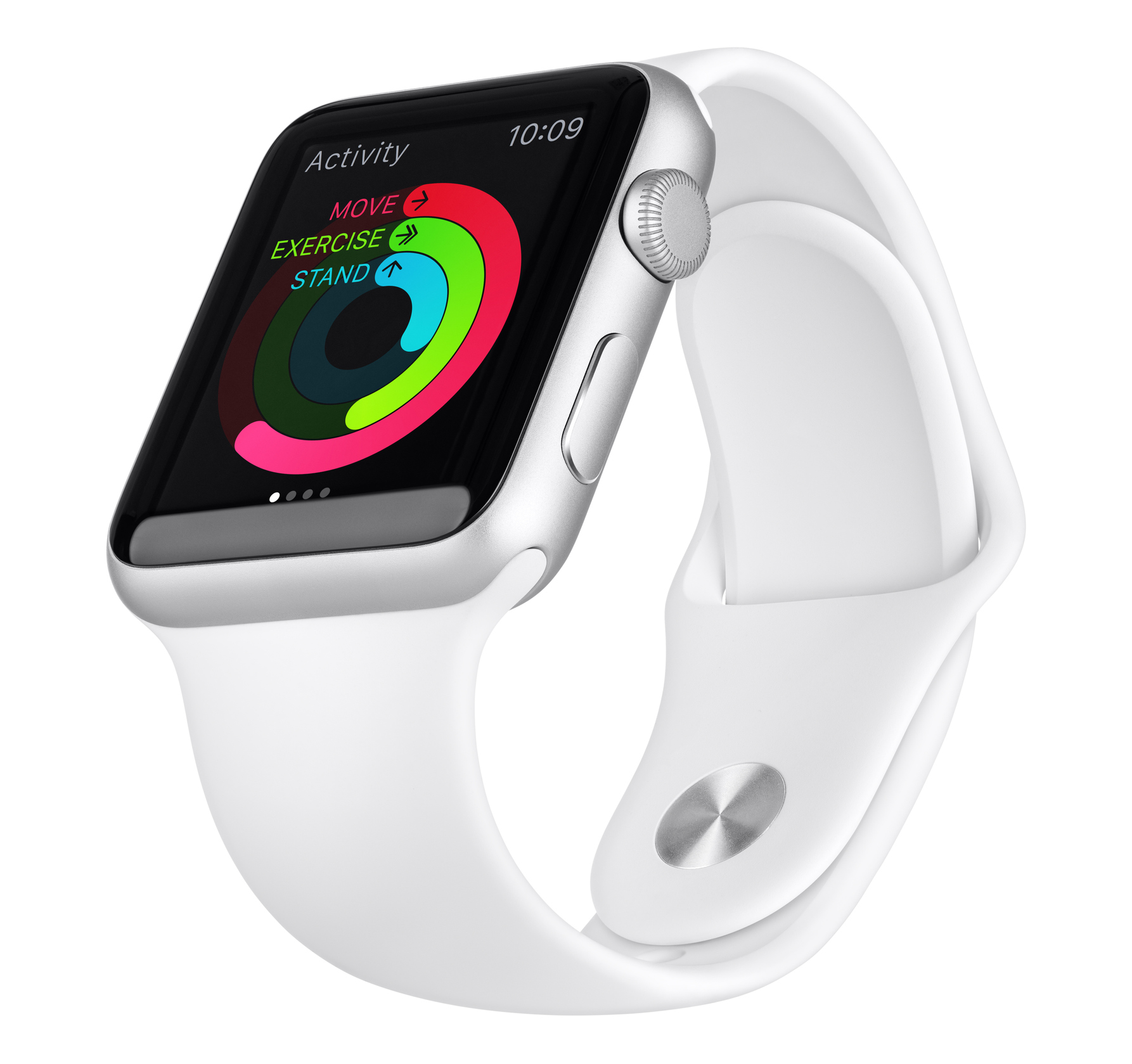 ---
How to Set Up a Medical ID on Your Apple Watch
To create a medical ID for your Apple Watch, you first have to create it within your iPhone's Health app.
Open the "Health" app that comes standard on all iPhones
Select your photo or initials in the top right corner of the app, which pulls up the "Settings" tab
Select "Medical ID" from the options
Select the "Get Started" button and complete the information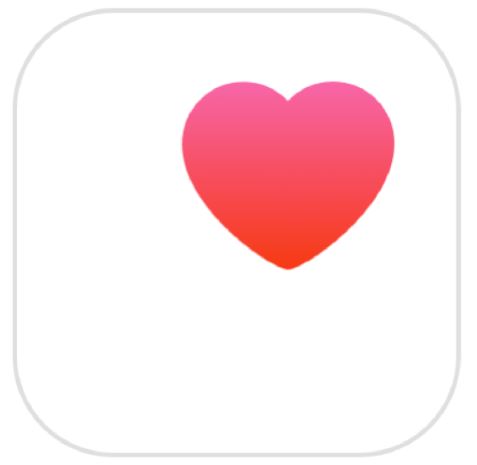 ---

What information should be included on a Medical ID?
A Medical ID should contain all the most important medical information for the wearer. We recommend:
Your Full Name
Medical Conditions (ex. Type 1 Diabetes, Heart Conditions, Epilepsy etc.)
Allergies (Medication, Food, Environmental)
Medical Device information, such as Pacemaker, Stint, Inhaler, or EpiPen information
Medications taken
An emergency contact phone number
By including all of the above in your Apple Watch Medical ID, you're giving vital information to first responders so they can provide the best care possible in an emergency.
---
How to Access The Medical ID Profile on Your Apple Watch
On the Apple Watch:
Press and hold the side button until the sliders pop up
Slide the "Medical ID" slider to the right and it will show
On the Apple iPhone:
On the lock screen, swipe up or press the home button (older models)
Tap "Emergency" on the passcode screen
Select "Medical ID"
---
A Word of Caution: The drawbacks of using a digital only medical ID
A medical ID is only as good as it is accessible.
We highly recommend a custom engraved medical ID bracelet or necklace in addition to your digital version. A physical medical ID is attached to your body during an emergency where your phone or wallet may not be nearby. In addition, a bracelet or necklace does not require a battery nor does it take additional, valuable time to access when every second counts.
Medical personnel are trained to look at a patient's wrist and neckline for medical ID jewelry, and with the new features of the Apple Watch Medical ID, not all paramedics or EMTs are familiar with how to access it on your device.
The best solution is to include the Apple Watch Slide.
Combine your Apple Watch Medical ID with an Apple Watch Slide from American Medical ID. This physical medical ID slides onto your Apple Watch band easily and provides even easier access to your vital medical information. Pictured below:
5-Star Customer Reviews for the Apple Watch Slide
"When wearing your Apple Watch with the digital medical ID and the American Medical ID Apple Watch Slide, you can feel confident that your important medical information will be easily accessible in an emergency."
"We purchased this for my husband who recently had a stroke. At age 50 he wanted something more current looking, and this Apple Watch band option is perfect..."
"I am very happy with my watch slide, looks great and feels comfortable on. A lot of people have commented on what a great idea it is. ❤️"
---
The Best Medical ID is the One You'll Wear Daily
With over 25 years of expertise in Medical IDs, our main goal is to provide great quality medical IDs that are worn daily by customers, granting them peace of mind in the case of an emergency.
New technology, such as the Apple Watch, is a great addition to traditional medical ID jewelry and is all a part of ensuring your protection. When wearing your Apple Watch with the digital medical ID and the American Medical ID Apple Watch Slide, you'll be fully covered in the event of a medical emergency.
If you require some assistance in deciding what to engrave on your Medical ID, download our complimentary Medical ID Guide.