Free Diabetes Medical ID
American Medical ID is proud to offer free silicone diabetes medical id wristbands while supplies last.

Please complete the form.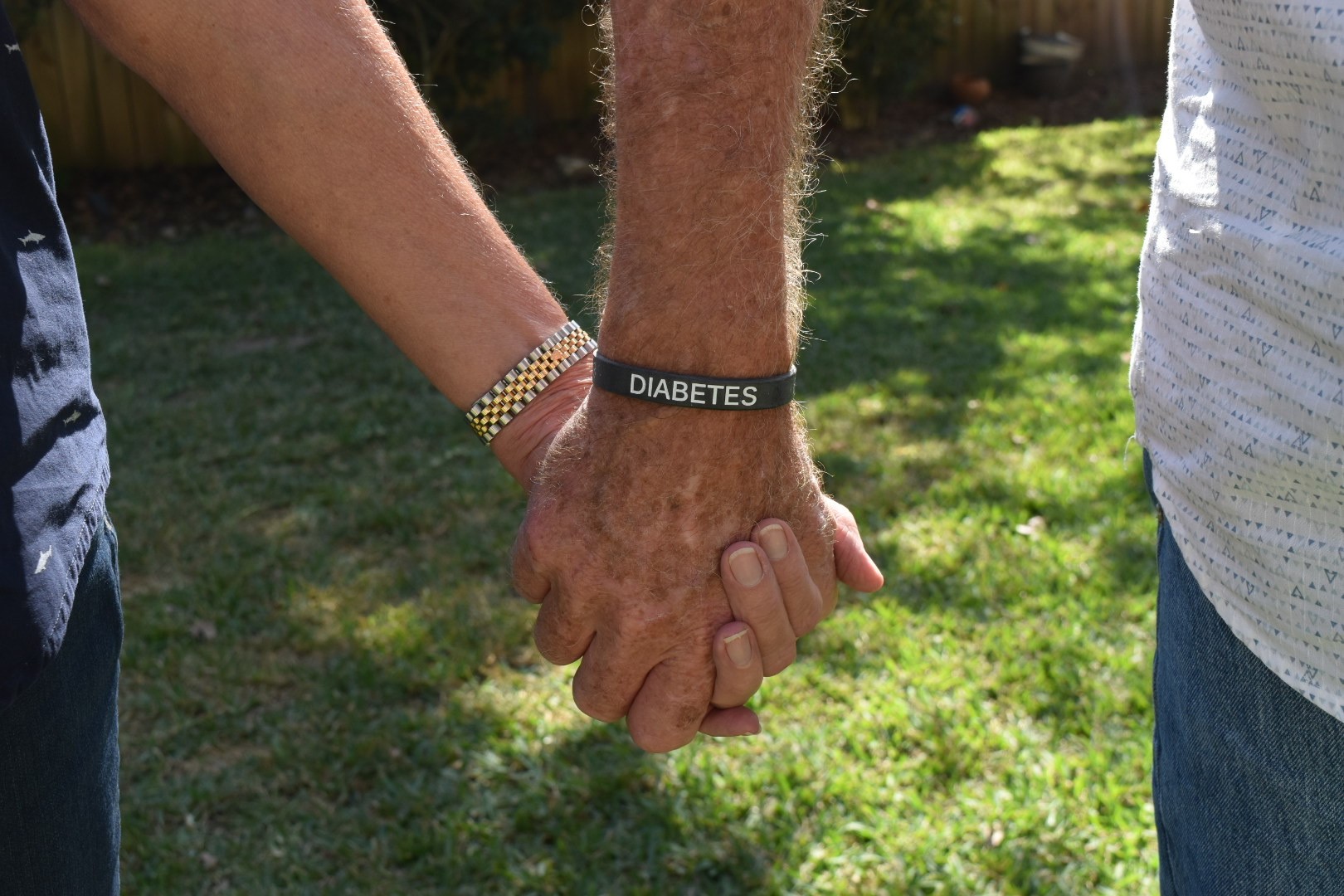 To purchase a custom engraved medical ID -
shop our site now
.
Find the emotional support you need from DiabetesTeam, a social network for those living with diabetes.
*By entering your email, you agree to receive news, special offers and personalized content from American Medical ID.